BITA
EHSANIPOUR
Make your life a dream you wake up to.


Thanks for visiting my site. Scroll down to learn more about who I am & what inspires me.

HEALTH & FITNESS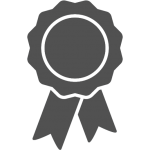 Nutrition CertificationI earned my Fitness Nutrition Certification from ISSA in 2015.Nutrition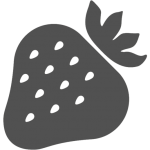 Healthy RecipesI love sharing healthy recipes that are easy to make & delicious!Recipes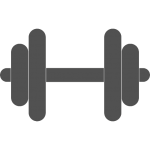 FitnessI enjoy running outside, spin class, and circuit training.Tone
CREATING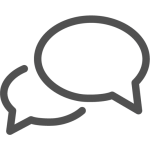 Social Media Marketing
I humanize brands & develop long-term relationships between them & their target audiences.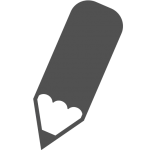 Writing
I love putting pen to paper. I graduated from San Diego State University with a Bachelor's Degree in Journalism with an emphasis in Public Relations. But for me, writing isn't just part of my profession—it's one of the ways I express myself.
Photography
Photography helps me appreciate the beauty in each moment. I love playing with composition, evoking emotion & communicating through imagery.
SOCIAL TOPICS NEAR & DEAR TO MY HEART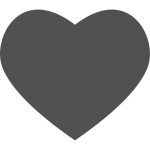 Domestic Abuse
Everyone has been affected by domestic abuse in some way. My goal is to bring light to the issue and drive positive change.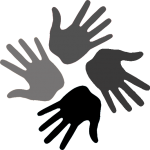 Human Rights
If we're not all free, no one is free.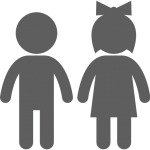 Children
Let's create a generation of young writers who together, can help change the world.

Are you a nonprofit looking for social media or marketing support? I'd love to connect with you!
EMAIL ME

What makes you come alive?